For me, as I think it is for most of us, New Year's Eve is a time to look back as well as forward. Auld Lang Syne and all that.
A little melancholy mixed in with the champagne and noisemakers. A cocktail of sweet vermouth and bitters strangely mixed to a balance.
36 years ago tonight I stood on a float for the Rose Parade and waited while the preliminary judging took place which would decide my fate of how my year would begin. My float placement in the parade lineup meant either I was on a winning float or I wasn't. Either way it was a good place to begin the year. I stood tall, smiled, and hoped I looked pretty. Maybe I would find favor with the judging gods.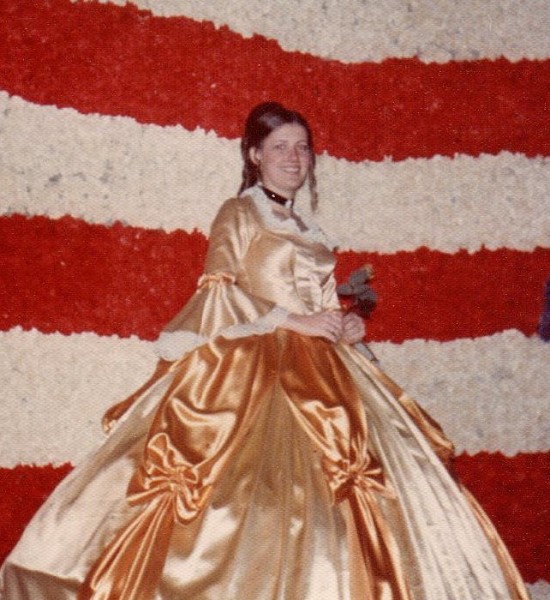 As I began 1975 with my long ride down Colorado Blvd. the excitement and shine of a new year followed me. We floated around the big corner of Orange Grove and Colorado where TV cameras lined up from around the world. But after 'the turn' when out of camera range like reality, sometimes the unexpected is unwelcome and uninvited on our route.
Soon after the famous bend in the road my float broke down and I was lifted off my beautiful floral magic carpet and unceremoniously placed in a tow truck hoop skirt and all to wave to the crowds. I was crushed. How could this happen on this spectacular day? It was supposed to be perfect. We traveled a couple miles and at some point it was decided I could go back on the float while it was being towed to the end of the parade. At the end of the parade my boyfriend had chosen the wrong side of the street to stand on and did not see me on the float. The day was a series of highs and lows much like the year that awaited me when I stepped off the float.
My personal parade of 1975 saw my graduation from high school with a few community honors thrown in. I began my college years with a sense of independence I had never known before. By the end of the year, I experienced the sudden and profound loss of my father during the Christmas holidays and was confused by my mother's emotional dependence on me as a result. And the boyfriend, like the parade amid neck straining to connect, we found ourselves on opposite sides of the street separated by colleges a hundred miles away from eachother.
The year ended very different for me than how it had begun.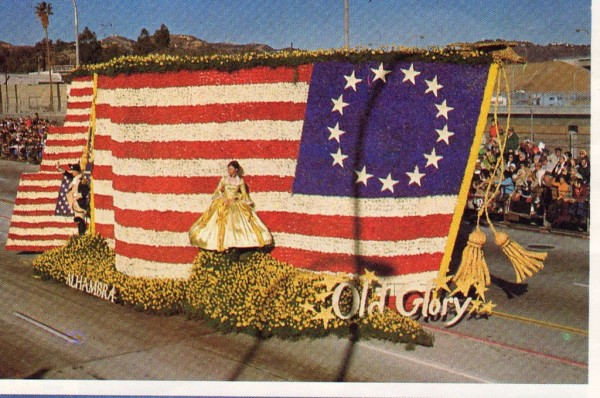 Years later the new year would flip and begin very hard with the passing of my mom on New Year's Day. Tomorrow is the 12th anniversary of that day.
Why she or god picked that day I'll never understand.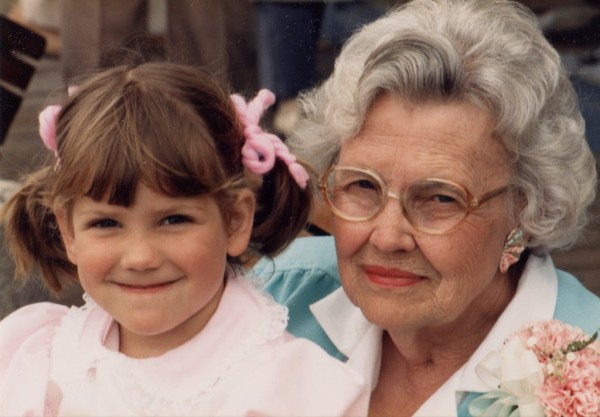 Tomorrow I'll carry it with me all day until the hour passes.
I'll remember everything and then nothing.
It would be easier if every year the air didn't feel and smell the same or the long shadows with intense bright spots of harsh sunlight didn't look the same.
Every year. The same.
The elements alone force me to look back with the beginning of each year.
And like every year it's a private moment that I keep to myself protecting my family from any annual memories of residual sadness forever cajoined to a holiday. I've worked hard on it over the years and I over-compensate like the Spirit of Christmas Present.
Some years are easier than others, some are more difficult and for a few friends and family this year they've had challenges on many fronts as you might have, as we all have had at one time or the other.
We all wonder at times why life throws certain things our way. Why the parade can start off so grand as we gracefully turn the corner for all the world to see and then 'mechanical difficulties' show up along the route when it was supposed to have been a perfect day. Sometimes we're stuck in the tow truck needing a hand to make it to the end. Sometimes we get back up on the float and keep on waving.
Wherever your parade takes you this year stand tall, smile and know you're life is beautiful.
Wishing you all wonderful blessings for the new year.