I must confess.
I'm watching the Beverly Hills Housewives franchise this season.
I didn't mean to, honest, but I was bewitched by the jewelry. Particularly by the emerald earrings Kyle wore. I can't even believe I dare to name one of the characters on my blog. This is where jewelry will take me.
These are the earrings that fueled my weakness.
Did you see how gorgeous they looked against Kyle's dark hair?
Faux.
No doubt like many other "accessories" on the show, if you know what I mean.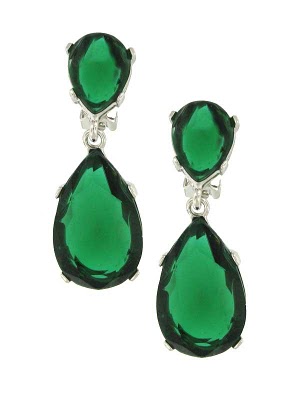 By Jennifer Miller

Very Angelina.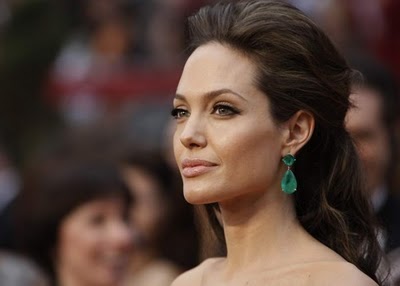 So, confession time. Are you watching the finale this week?
I am. Let's just say the jewelry is making me do it.