I love Halloween decorations whether I'm hosting a big monster mash bash or a small intimate dinner party which I'll be doing this year.When I was at Paper Source I saw these cute scaredy cat cut-outs.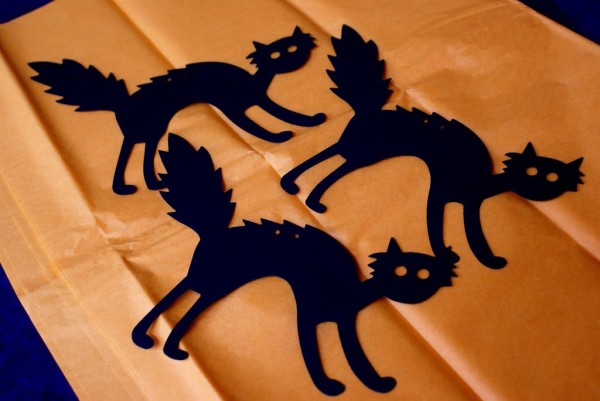 It's actually a kit of 8 cut-outs and some silver cording but it would be very to easy to make your own.
If I wasn't pressed for time with my NYC trip coming up next week, I would use my large cat cookie cutter to use as a pattern and punch out holes for the eyes and string but I'm sure Martha Stewart has Halloween templates on her website for readers to use like she usually does.
For my own touch I'm adding some festive pom-poms.
I'll show you how to make them!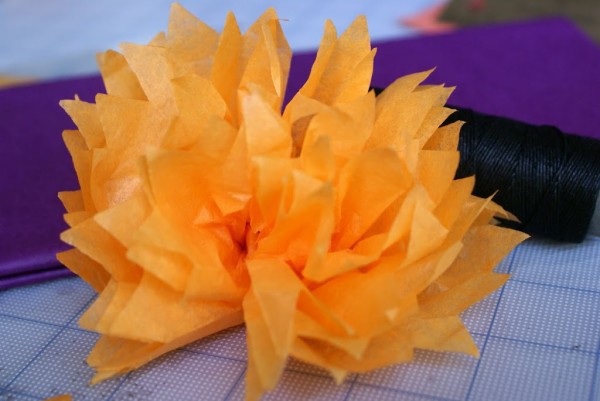 Sheets of tissue paper ~ colors of your choice
Ruler
Scissors or X-acto knife
Black twine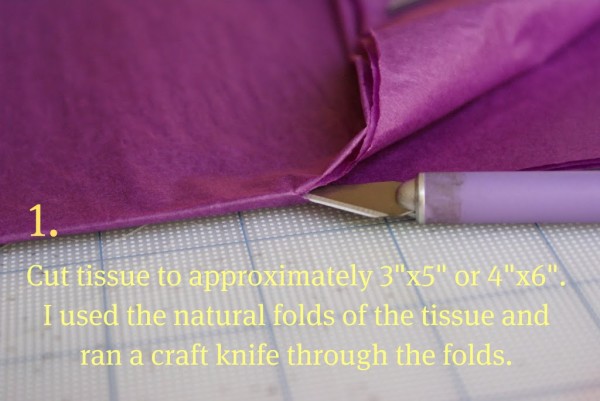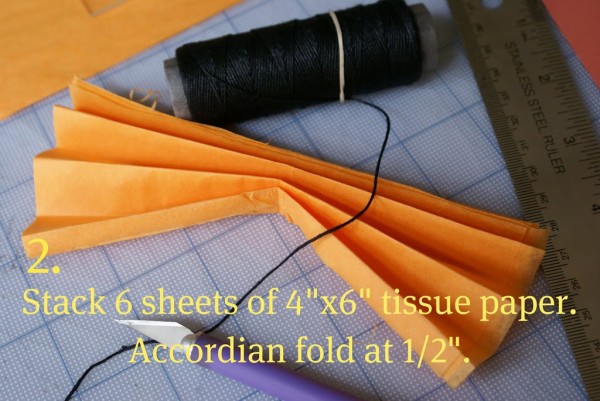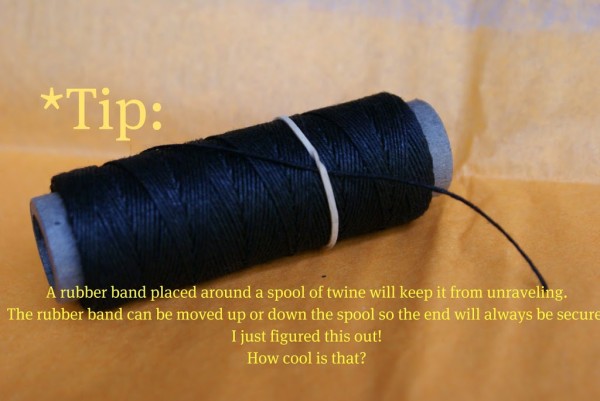 3. 4. & 5.


Carefully pull each tissue layer towards the center and fluff.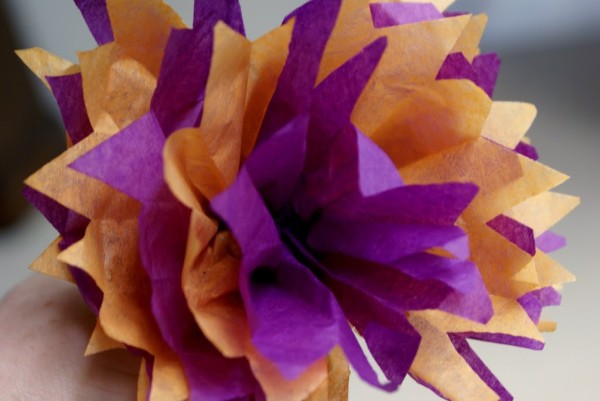 You can make variegated pom-poms by alternating the tissue layers with different colors.
Next Post:
Halloween Napkin Holder/Place Card

Looking for my
"Halloween Cupcakes/Give-Away?"
They are going to be studio photographed on Monday so look for it the beginning of next week.