I'm feeling very silly today.
Must be a hold-over from my childhood watching Saturday morning cartoons.
Have you ever imagined you could have tea with the queen or be in a hot tub with Wills or Harry? Now you can! Well, that is if your fantasy includes William hot tubing in a suit and if you really, really use your imagination.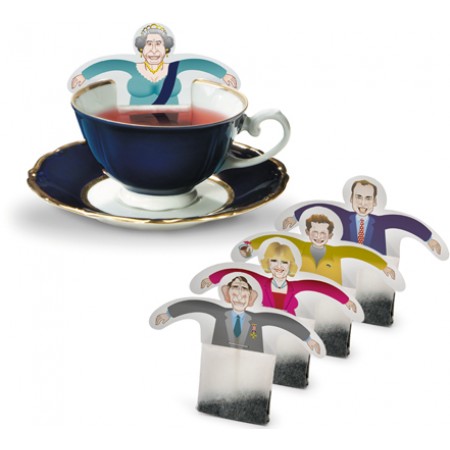 Or… how about tea with your favorite movie star icon?
"Will that be cream or sugar, Audrey?"
"Your little black tea cup looks divine!"
Great for an Oscar party or a hosting a classic movie night.

Bring your vuvuzela and have a cuppa.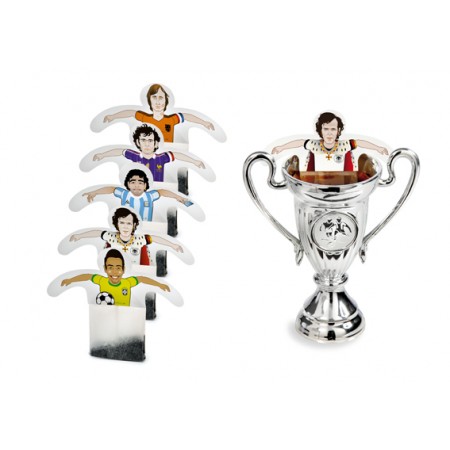 "Please sit down, honey. I'd like to have a serious talk with you".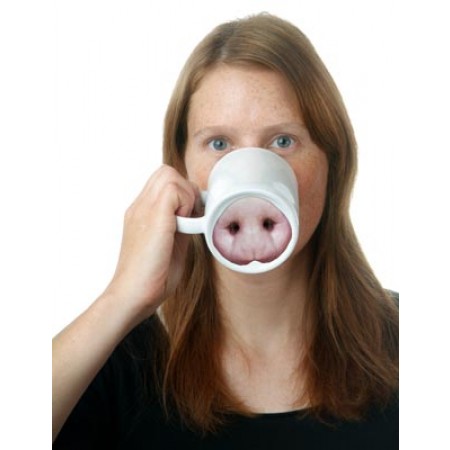 All products from Donkey Products.
Hope you find your inner child today and have some fun this weekend! 🙂