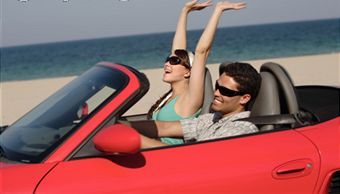 Driving up the coast today with son1 to pick up son2 from his first year of college. How the time has flown! Don't forget to leave a comment for my Audrey book (see sidebar). I will be giving away
The Gospel According to Coco Channel
soon and have a Birthday give-away planned too!
I am working on some free printables but this is coming together more slowly than I would like as I learn the Elements program, but when I figure it out this will be my new hobby to share with you. Lots of fun things planned for the summer!
Have a terrific weekend. See you next week!