I was tired of flats and being vertically challenged.
So I bought what I thought might be my solution this season.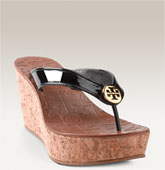 I decided to take them out for their premier last night to a lovely party among my friends most of whom are taller than my 5'3″.
I took them out of the box, admired them and slipped them on my feet and instantly enjoyed my higher elevation.
I walked to my car in the garage. I stepped of out of car arriving at our destination and crossed the street when something went terribly wrong and Tory let me down, literally. The thong snapped away from the strap and I wobbled around which felt like forever and fell onto the back bumper of a car!
I was shocked! Not that I didn't twist my ankle but my new TB shoes were krap!
I walked into the house being even shorter than if I had been wearing flats and had to go barefoot for the entire party. Luckily these were very good friends who couldn't have cared less but I was so disappointed my ensemble was incomplete and my joy of new shoes, dashed.
I called TB corporate today in case there was a bad batch made where someone could end up much worse than I.
So I have decided to look elsewhere where the air is not so thin. 🙂
Havaianas from Dini's of Los Angeles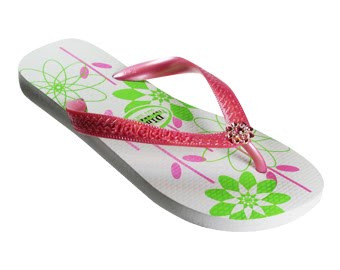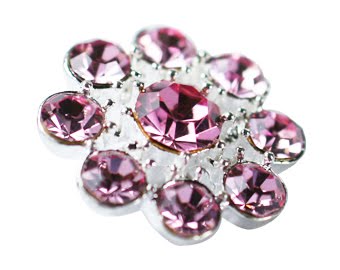 Bejeweled up close and personal. Gorgeous and
safe
!
Here's a past Havaiana's post with some more photos of all that sparkles.