At least I think so!
To my fellow maternal comrades~

"Wishing you a very happy and fun Mother's Day!"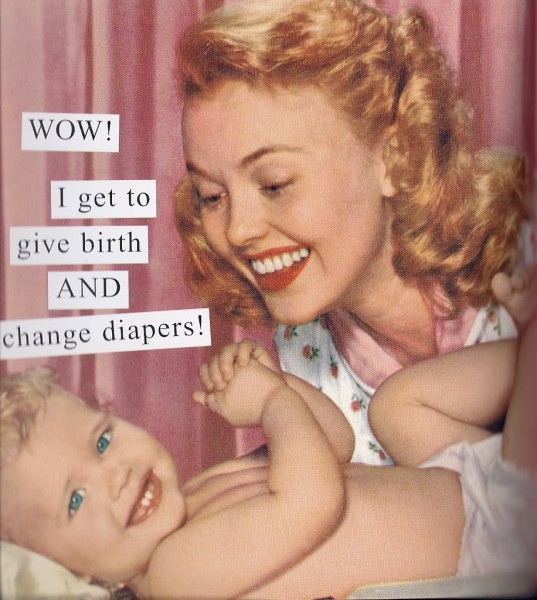 So far I've had a great Mother's Day weekend ~
Dinner with friends in Pasadena on Saturday night at RedWhite + Bluezz.
Killer jazz, great food, excellent wine and non-stop laughter.
A stroll around Old Town.
Tulips from my bro and sis-in-law.
A gift from Mr. PM of Photo Shop Elements and a year's worth of lessons of my choosing at the Microsoft store beginning today.
3 coconut bon-bons from See's Candy (that's all I wanted).
I'm going out on a limb here saying I do expect phone calls today from the 2 reasons I am a mother! This is the first time I haven't had a child in residence for Mother's Day. No hand-made card. Today I will miss one. It's a bit of an odd feeling not to have at least CollegeBoy2 here but I guess this had to happen some time. I just never gave it a thought before. Ever.
After my class I'll drop off some decorated butterfly cookies to my friend and get my post ready for my Cookies of The Month to post on Monday then we'll pick up my fabulous MIL and head to Laguna or Newport Beach for dinner.
Hmmm, cosmo or margarita?
I know! I'll have one of each for each child.
There. I feel better already! 😉
Tell me how your day was special. 🙂

xoxo