Paper Source
for cupcake goodies. Who knew?
Because working with sprinkles can be dangerous! 😉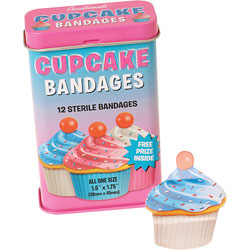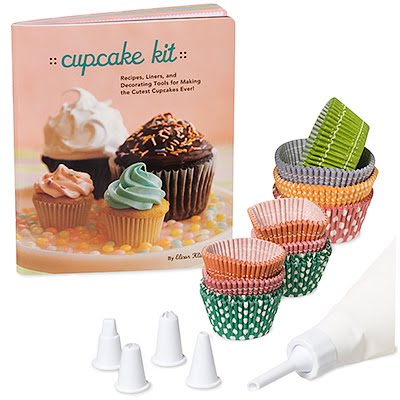 Tea for two or cupcakes for 4?
Bake them right in the silicone cup. Don't forget to serve with the saucer.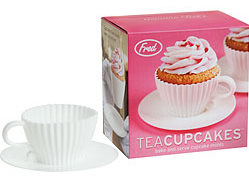 And if you need more inspiration…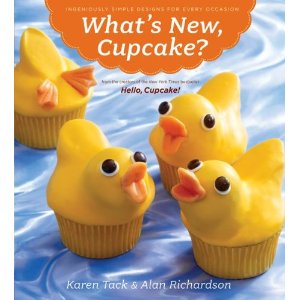 Click here and see a video of how the authors make Chinese take out cupcakes.
So cute and easy!
Ladies & Gents ~ "start your ovens"!