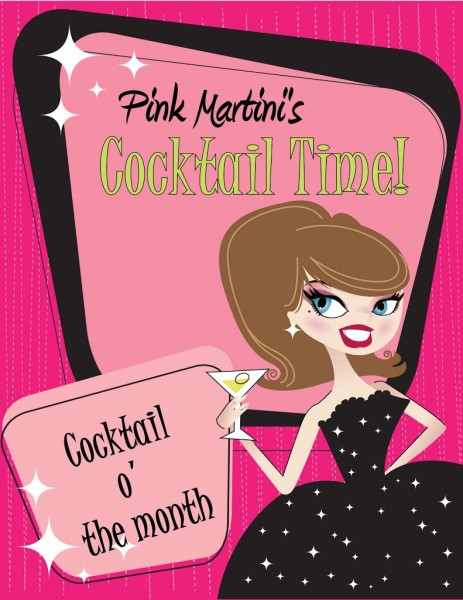 This month I was looking for a classic cocktail that might have been popular in the 50's and 60's so of course I went to THE source ~ The Official Mad Men Site.
No point to Google or Wiki it when there is an bona fide reason
to look at Jon Hamm.
Seriously.
They have a great page for classic cocktails.
Oh darn. Did that link take you to Don Drapper?
You're welcome.
Here is the real page. 🙂
I was delighted to find a pink martini with this …
Crème de Noyaux ~ A pink liqueur that has a distinct almond flavor and is made with the stones of plums, cherries, peaches and apricots!
Doesn't it look delish?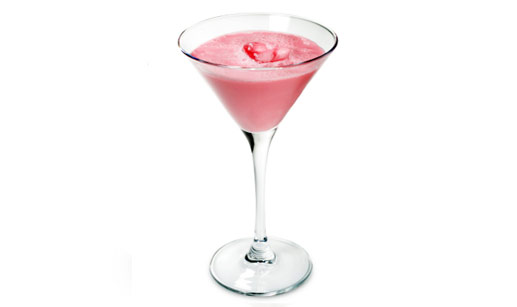 And the martini too! 😉
Pink Squirrel Martini
Ingredients
¾ oz crème de noyaux
¾ oz crème de cacao
½ oz vodka
1 oz fresh cream
Instructions
Pour all over ice in mixing glass. Stir and serve in martini glass.
If you want to learn more about liqueurs click ~
here
. For real. 🙂