Happy March Everyone!
I hope it will be a good one for all.Check it out and "see what the stars have in store for you.."
(
I sound like a late night commercial on cable don't I ?
)
Just for fun 🙂
I haven't even finished my Grace Kelly book yet (see my side bar),
but I can multi-task can't I?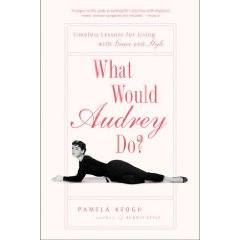 by Pamela Keogh
The Gospel According to Coco Chanel
by Karen Karbo
Thanks to Suzi and Kathi for sending them my way~ xoxo
Now go seize the day and a bunch of daffodils!