Waiting for the ceremony to begin. Scott's lovely Leala.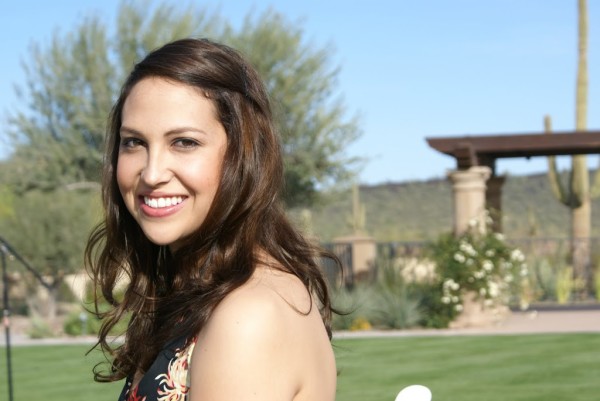 Laura's Andreas.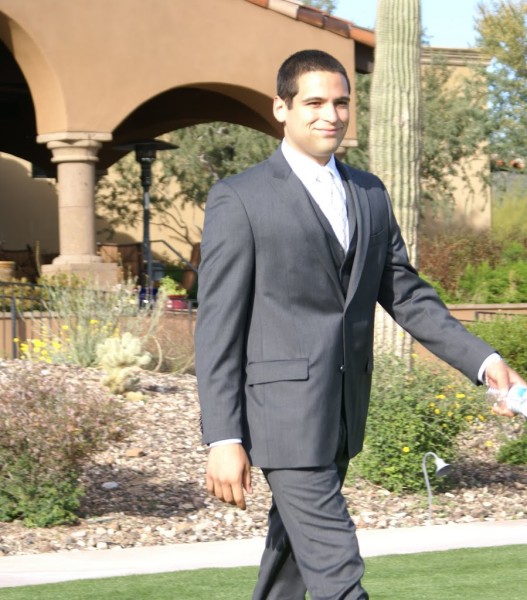 An other newly engaged niece, Jennifer, who just got her ring on Thursday night! She is Mizz's sister. Mizz got engaged 10 days ago! Stayed tuned for many more family weddings!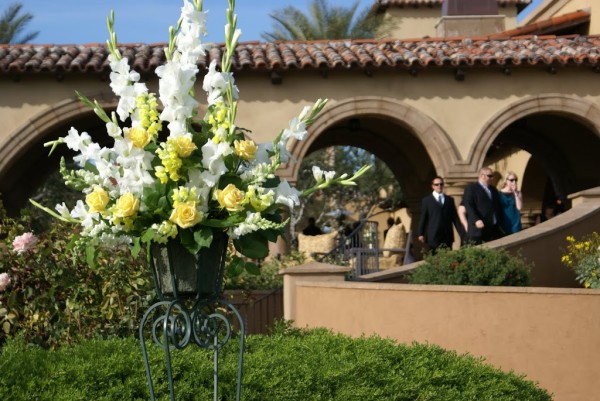 My boys escorted their Grandmother.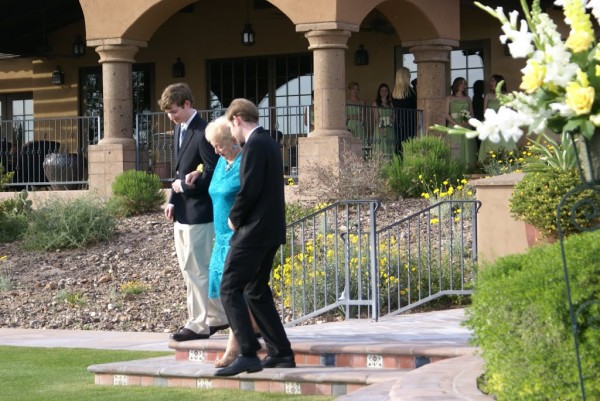 The proud parent's of the groom.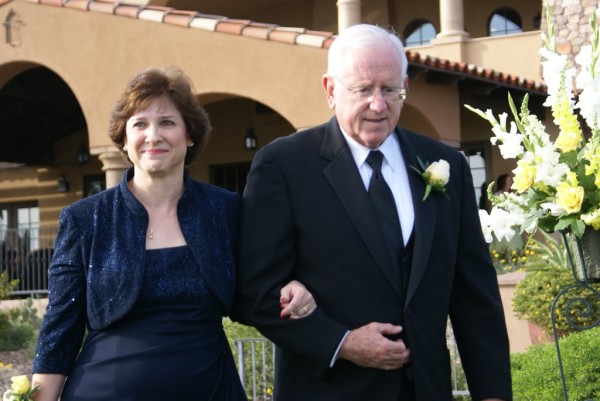 Sister Laura is all smiles.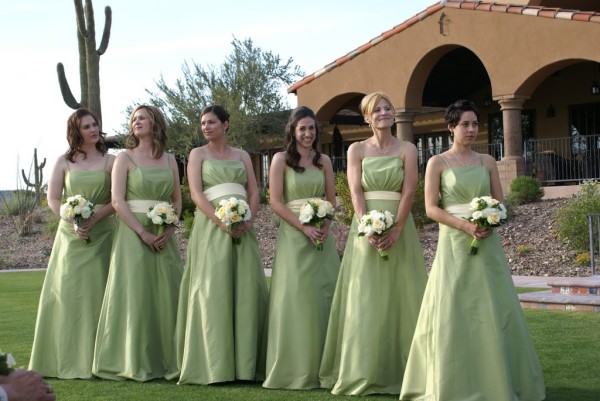 Brothers Scott and Todd.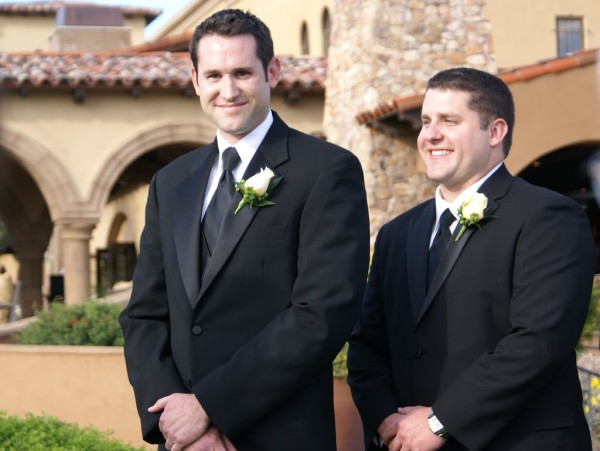 The bride's mother's face full of love watching her grandchildren, the ring barer and flower girl.

Ryan sees his bride for he first time.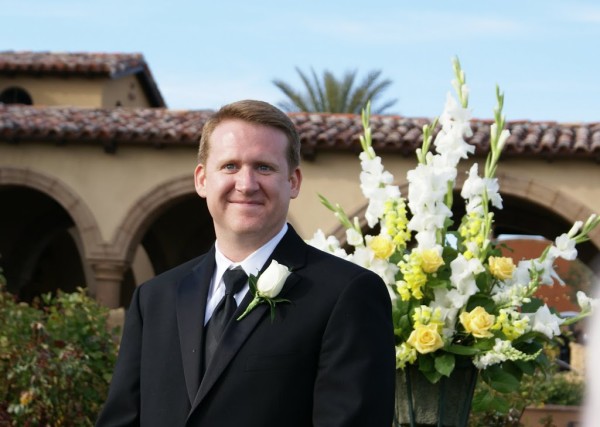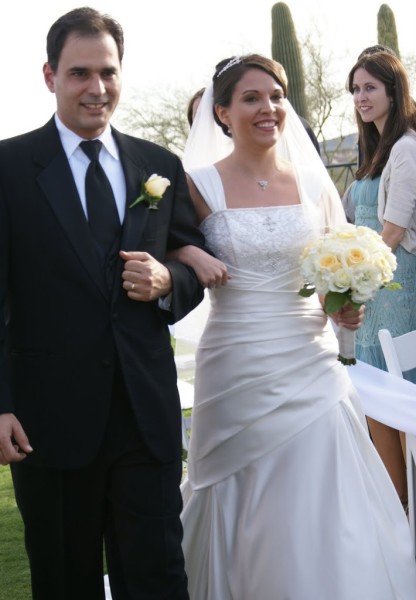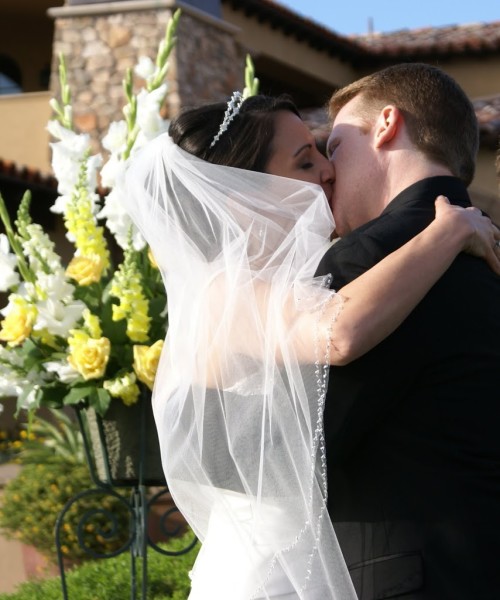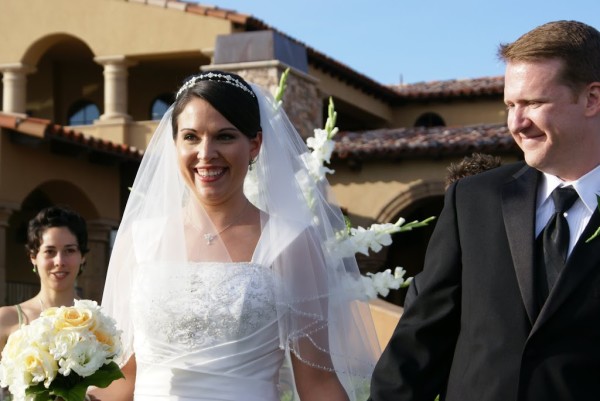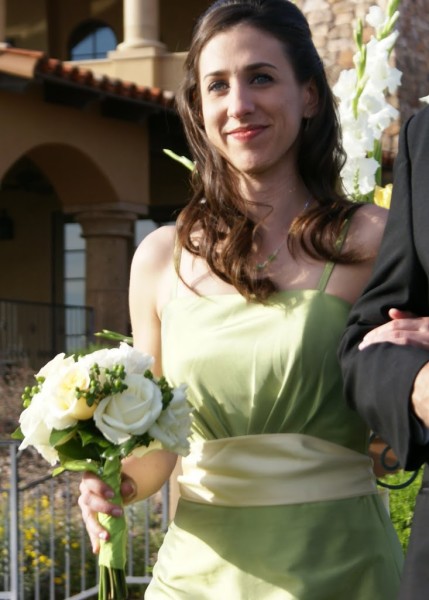 The country club was exclusively ours for the wedding, every nook and cranny.
The main reception was held in this beautiful outdoor courtyard.
It was exquisite.
There was a fireplace behind the sweetheart's table which was lit in the evening.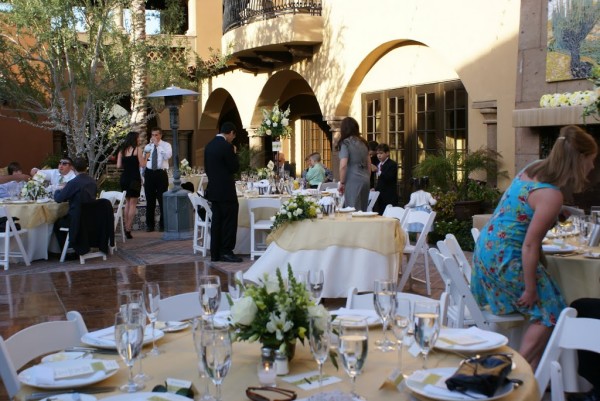 The heights of the flowers on the table were varied creating lovely visual interest.
Where there were tall arrangements, up lights created a soft ambiance along with the votives.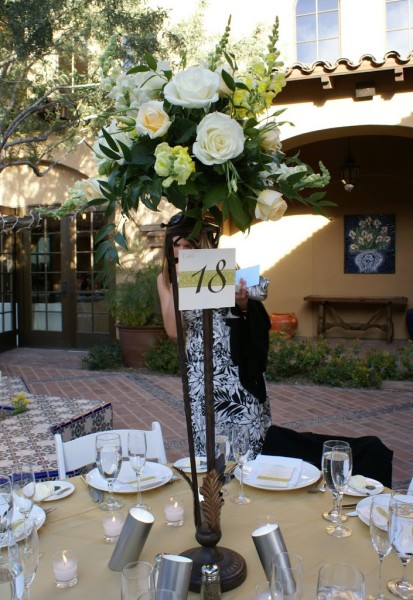 Cafe lights were strung across the courtyard with the olive trees wrapped in tiny white lights.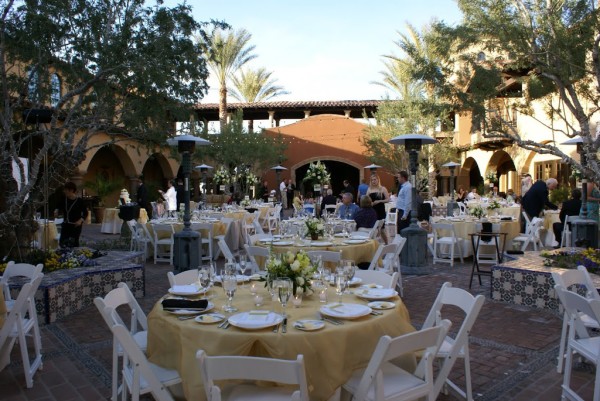 The candy bar reflected the fresh spring colors of the day and was very popular.
I filled my white bag with delicious Jordan almonds.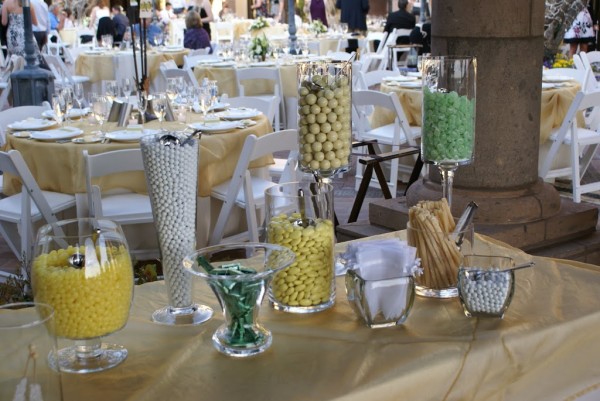 Just beyond the arches was the grass area where the ceremony took place. To the left was the open area bar with 2 huge fireplaces. I kept thinking if I had a villa I wouldn't change a thing.
At night, the entire Phoenix valley sparkled from a distance from our remote location.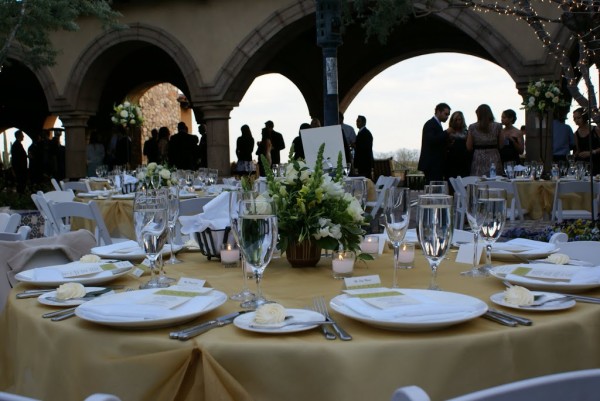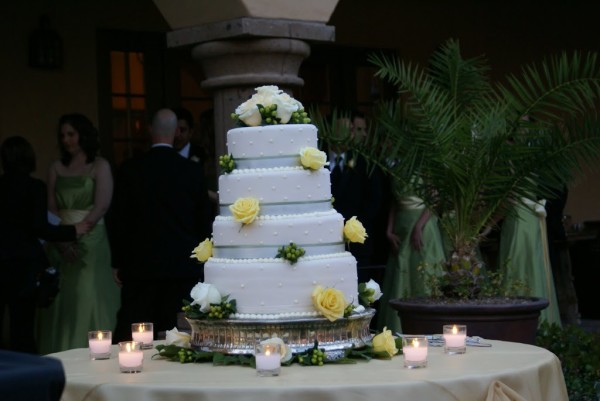 Uh, I have NO idea who these… uh… people.. are.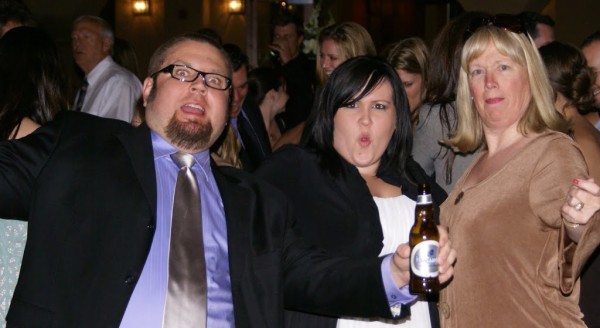 I didn't think it was possible for the day to be any more magical but when the sun set, it was.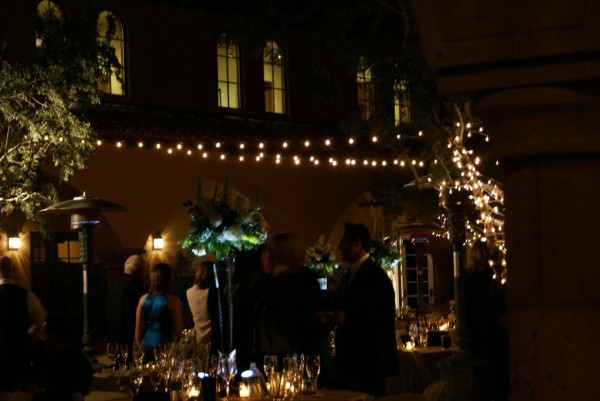 Very magical, indeed.