Happy February!
I found some great links to all things Valentines; cupcake toppers and wrappers, cello bag toppers, and printable brownie bags. How do these gals do this?? I am completely smitten with their talents! I knew you would be too.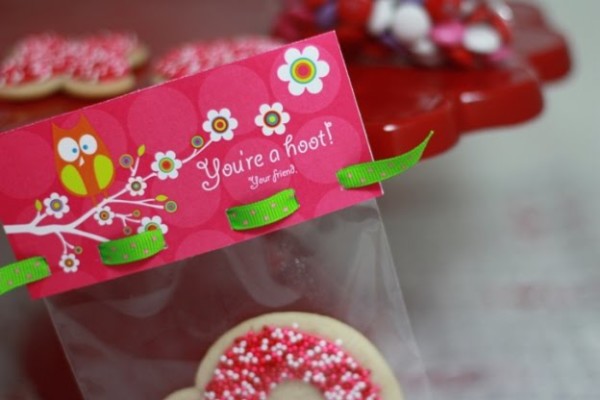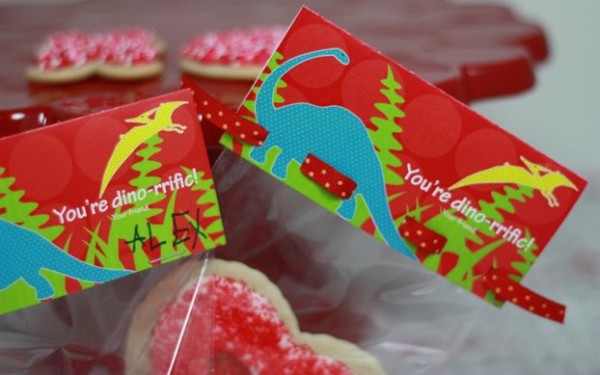 The retired room mom in me is crying out!
Any kindergartners or first graders out there who will adopt me for the month of February?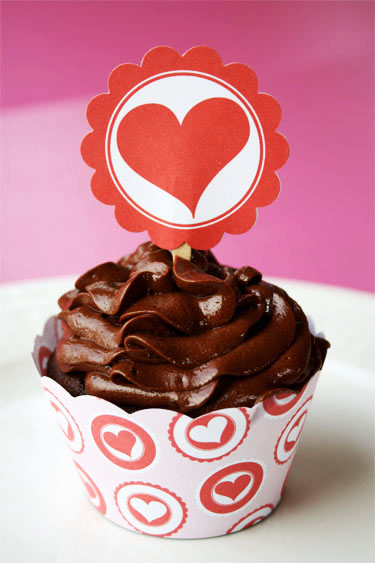 … Who, in her generosity is giving away all these downloads for Haiti relief ~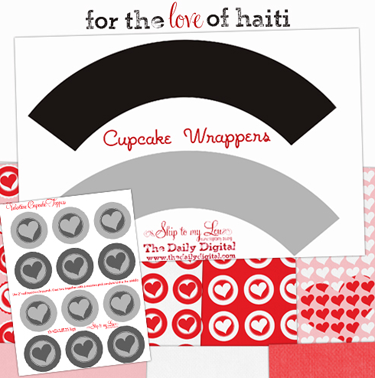 Cindy also has a link to
Thistle and Twig
where these delightful little printable brownie bags originally came from ~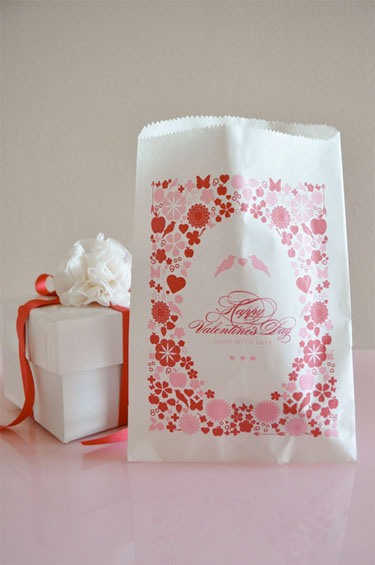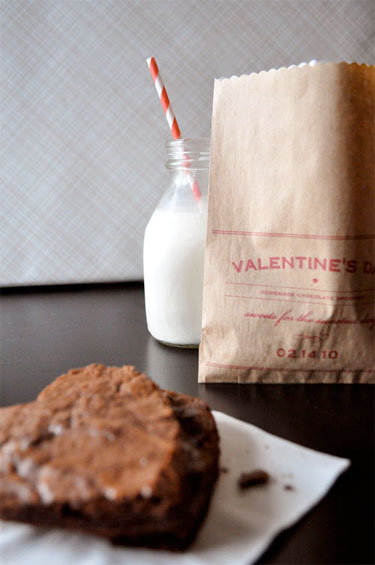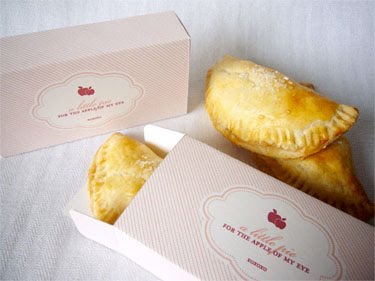 I don't know how to configure the printing of this box (if you know how, please share), but how adorable would a little cherry pie in this printed box be left on a door step or on the desks of your co-workers?
photos and links posted with permission ~ thank you!
One online source for paper tote bags, shopping bags, boxes, shrink wraps, cello, tissues paper, ribbon in bulk is:
Some quantities come big but share with friends and split the order. 🙂