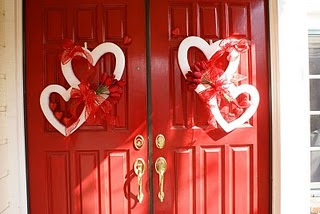 "Valentine's Week and do come in!!"
I am in full Martha-mode today, making Tyler Florence's Roasted Tomato Soup, and finishing up some special Valentine Fortune Cookies for special friends but before another storm front rolls in I went out outside today to show you welcoming love into my home starts at the front door.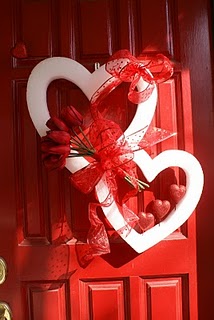 The door decorations were very easy to make out of 2 styrofoam heart shapes, a bunch of silk flowers, ribbon, heart picks and a glue gun! That's it!
One of our many flower beds ~ A dancing frog among the blooming ranunculus, Iceland poppies and flowering white kale with Valentine messages tucked in.

My boys always thought this banner looked like a piece of pepperoni pizza so of course the name stuck!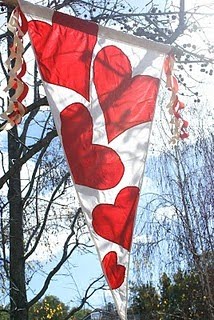 Have a lovely week.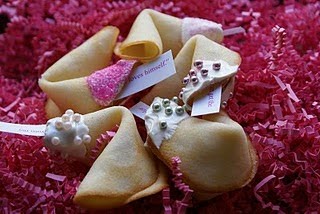 I'm looking forward to sharing it with you!