Today is the last day to enter my
Bunny Cookies Give-Away.
(click above, my link underline and color are not working)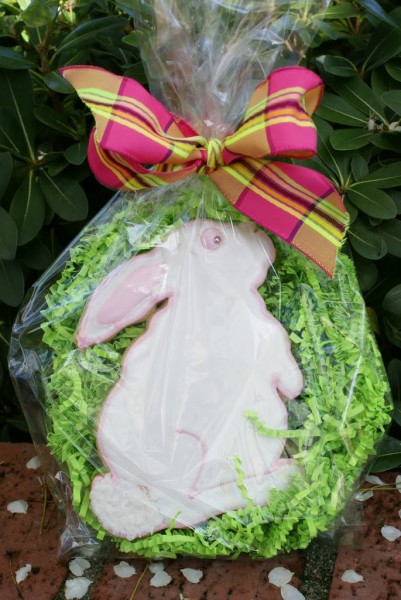 4 of them could be hoppin' right into your mailbox!
Uh-oh.
(cue Barry White music on the sidebar – track #1)
I shouldn't have put them all together!
You know what happens when you put bunnies together,
don't you?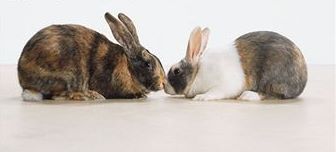 (Please. Some privacy.)
Find out when I announce the winner! 😉
On March 2!
The give-away is now closed.
Thank you to all who entered and good luck!
"I Can't Get Enough of Your Love" ~ Barry White