I loved having this in my nest for the last couple of weeks ~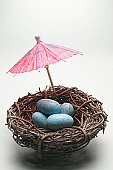 Now it looks like this ~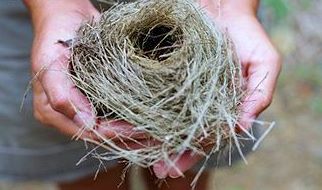 * sigh* I need to find something to fill it.
After the holidays and paying two college tuitions by the end of the year, there is less padding in the nest, that's for sure ~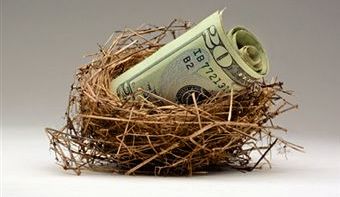 I'm not picky though.
I like shiny things too.
"Here goosey, goosey, goosey!"~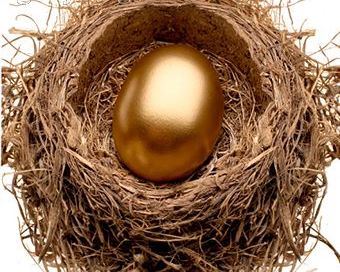 But what is good for the goose, is good for the gander, and what I'm planning to feather my nest with is definitely good ~
for everyone.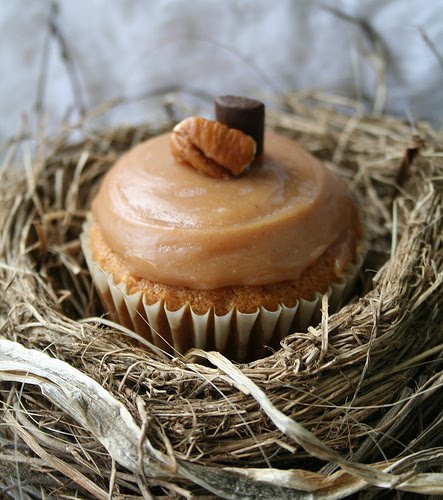 The thick caramel icing? I am chirping with joy.
"Rockin' Robin" ~ Bobby Day