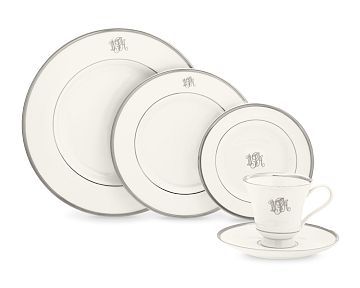 Williams-Sonoma
I don't need new china but I wouldn't mind getting my "just dessert(s)" plates.
I know. I don't deserve them after that bad pun.
Ahoy!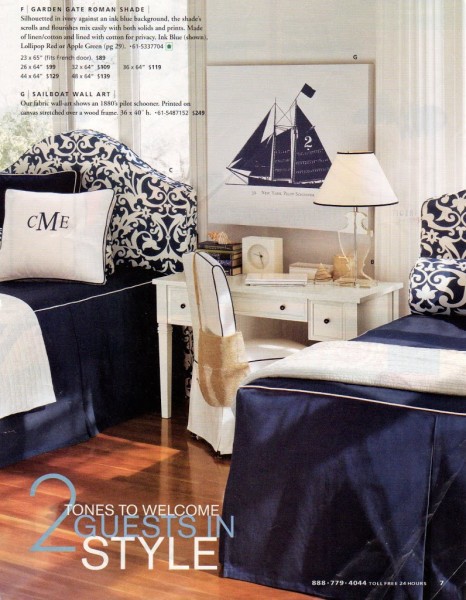 A stowaway tear sheet from my treasure chest of wishful interiors.
Tailored navy and white.
Can't you just feel the spray of the ocean on your face?
Look familiar?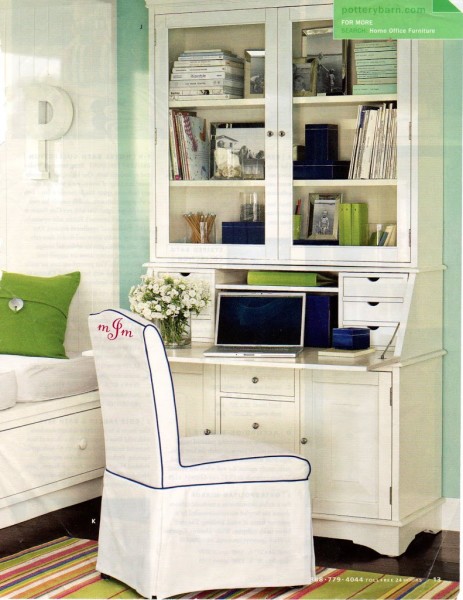 The chair looks soooo much better with my monogram superimposed on it, don't you think?
Thank you Preppy Paper Girl!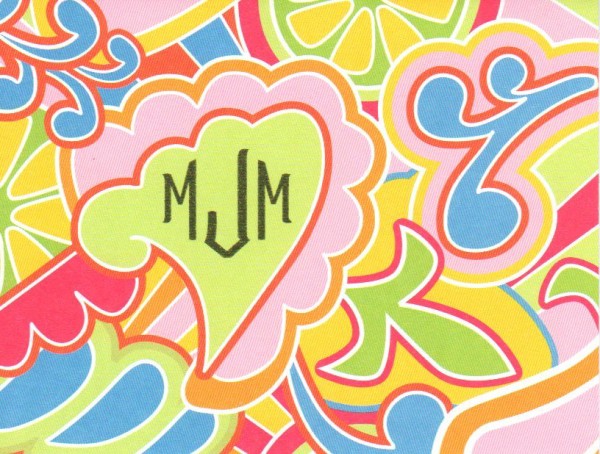 I love monograms and I
know
you understand! 😉
Note: My laptop which I write my posts from, fell off the edge of the couch ~ hard. The latch that closes the top broke and my screen is now in black and white and it takes a long time to upload. I may be out of service for a few days until this is fixed. It's not fun being Grey Martinis and Pearls. 🙂