It was any Saturday in the late 60's. I would open the top drawer of my dresser and pull out the stack of silver quarters my father had given to me from a recent trip to Vegas. Nancy was coming over and picking me up on the way. She lived at 1115 and I, at 1128. She liked Ringo. I liked Paul. A few years earlier we both had to be transferred to afternoon kindergarten because we couldn't get up in the morning which all meant that we were destined to be best friends growing up.
It was a weekend ritual, once we woke up, to walk over to Sav-on and hit the cosmetic wall. This is where my transformation into womanhood began. Cover Girl, Bonne Bell, Yardley of London, Maybelline. We were still captivated by the invasion of the British in music and in fashion.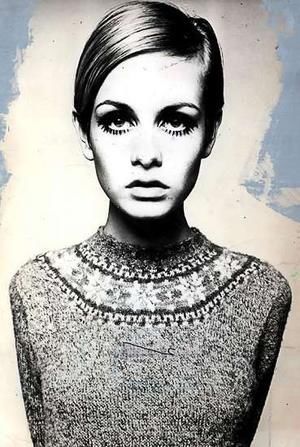 Of Mary Quant's Mini Skirts and Go-Go Boots.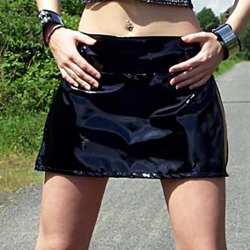 I swooned to Donovan's "Wear Your Love Like Heaven" as I knew I must have resembled Ali McGraw as I luxuriated myself in Love's Baby Soft.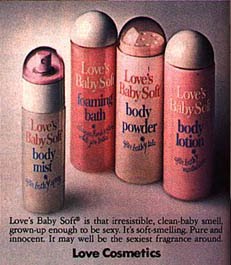 I actually preferred Love's Lemon Scent.
I was a Bonne Bell girl.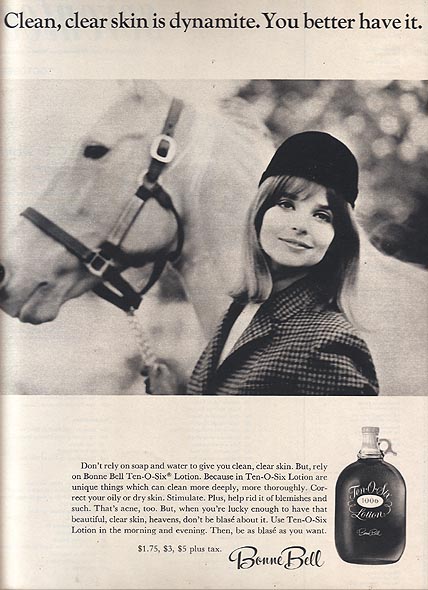 From 10-0-6 in the jug, to bronzing gel and red check stain.
I bought Yardley's Pot o' Gloss in frosted white.
Maybelline eye shadow in ocean blue.
Cover Girl foundation in beige.
Although what I was trying to cover up I will never know.
In the explosion between 1967 and 1968 Nancy and I found boys.
Our trips to the wall also included visits to other aisles.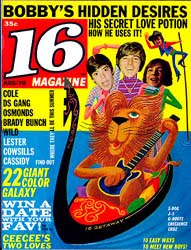 She liked Mickey.
I liked Davy.
We were still best friends.
Then slowly, things began to change.
She liked David Cassidy.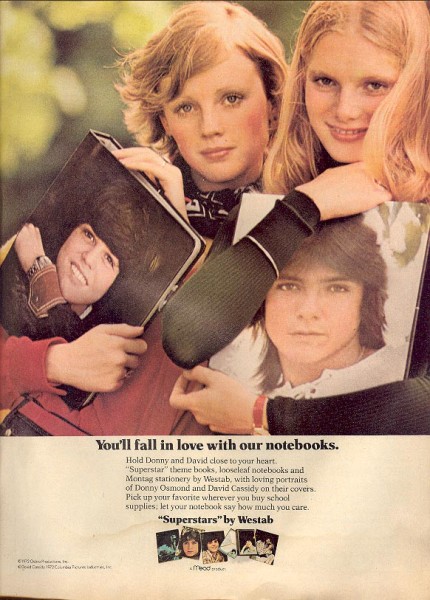 And I?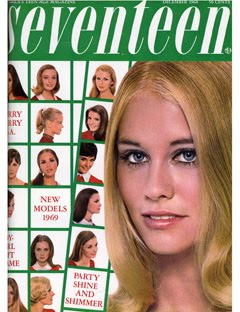 I liked making out with Kevin L. in the library.
I began shopping alone at Sav-On.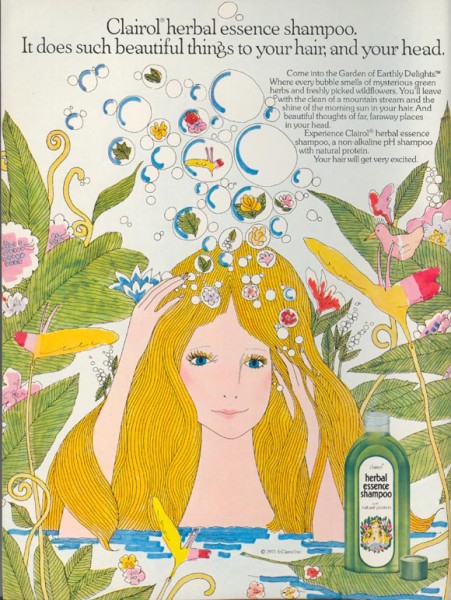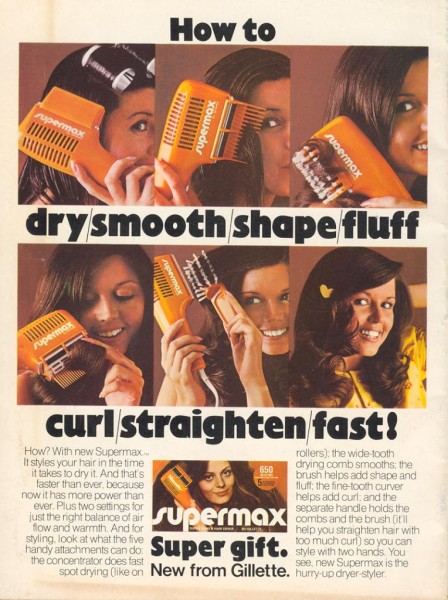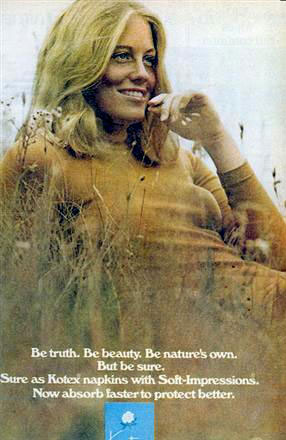 I gave all my Monkees albums to Nancy.
We are still friends.
"Wives and Lovers" ~ Jack Jones