Being on the west coast and usually a late night poster, I LOVE opening my email in the morning, or anytime for that matter, to find you have left me a comment and I equally enjoy sending you a comment right back but sometimes I can't because your comment email says 'noreply.'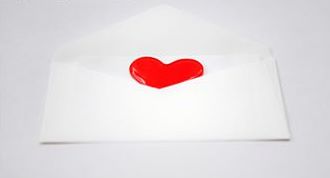 Have you ever wondered why is it that when someone leaves you a comment that is forwarded to your email that sometimes you see an email address you can reply to and other times you see a "noreply-comment…?"
It's because of your settings on your blog as a commenter and although you might prefer it this way, but if you don't or didn't know about this little feature, it's so easy to change if you want to.
Here's what you do:
1. Go to your Customize tab on your blog page.
2. Go to Dashboard then Edit Profile next to your icon picture. Click on it.
3. You'll see a Privacy section and check the box that says "Show my email."
4. Scroll down on the same page and you'll see an Identity section. You can put in any email address you wish in the Identity section. I use my 'gmail email' account which I have set to automatically forward to my private email so I don't have to go back and forth between the two.
Whether I send you back a quick email reply or acknowledge you in my comments section when I get a spare moment, it's this connection that I truly love about blogging! 🙂
It's not surprising to find out I used to be called "Chatty Cathy", is it?
I was sent to the principal's office in third grade for talking too much.
Some things never change. 🙂
And BTW, I have my namesake on a shelf in my garage and Chatty Brother too!
xoxo
"Signed, Sealed, Delivered" ~ Stevie Wonder