"
K
ate
is out there, and I'm
lovin'
it!"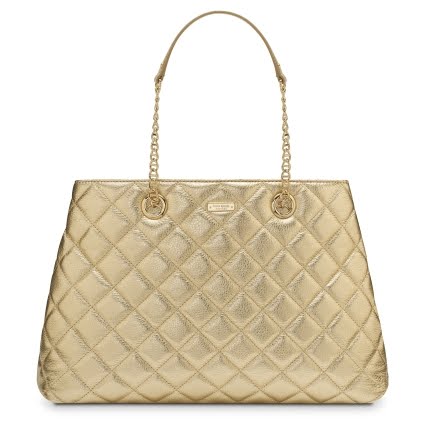 Why?
Because I live on the Gold Coast of CA (well, inland a little, but just a tad) and I have a niece named Marianne.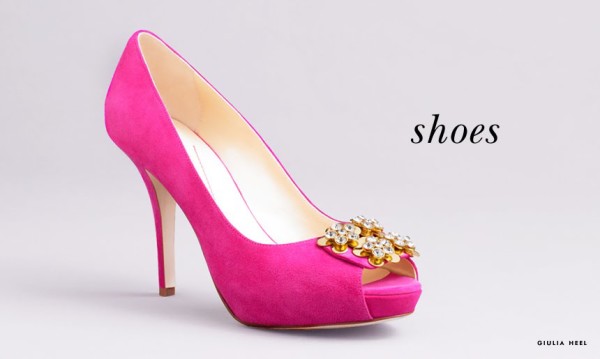 Why?
Puhleese. An obvious trick question!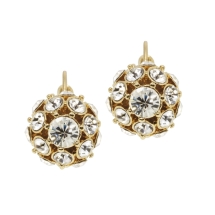 Why?
Time Square's got nothing on these babies!
Happy New Year!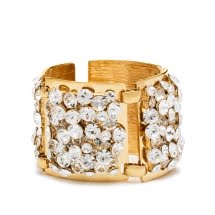 Why?
A sparkly cuff. My true love.
I cannot, should not, will not resist!
What things do you have that make you say,
" I cannot, should not, will not resist?"