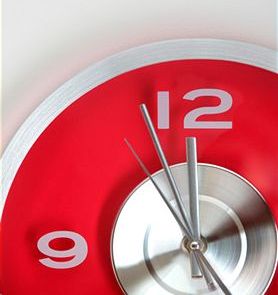 Th
e "Beautastic Give-Away"
ends tonight
so I thought I'd review a couple of the products from SkinWest.com that I've had a chance to try that I really love.
One is the Hydrating SPF 30 Sunscreen by Pevonia.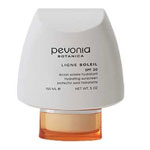 It is completely non-greasy and has a matte finish yet it's still hydrating. I love the light scent which reminds me of the plumerias at the Mauna Kea Resort on the Big Island.
*sigh*
Another product I use daily is Glytone Hand Cream.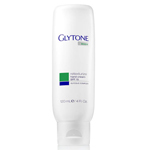 It has an SPF of 15 and 6.2% Glycolic acid for exfoliating. It tingles slightly when I first apply it which I like because I feel it's doing something. I rub the back of my hands together as the last thing before going out the door. It has really helped to fade any freckling due to sun damage.
And to answer one follower's question asking if the incredible hunky guy will be delivering the give-away to the winner… alas but no. Sorry! 😉
but…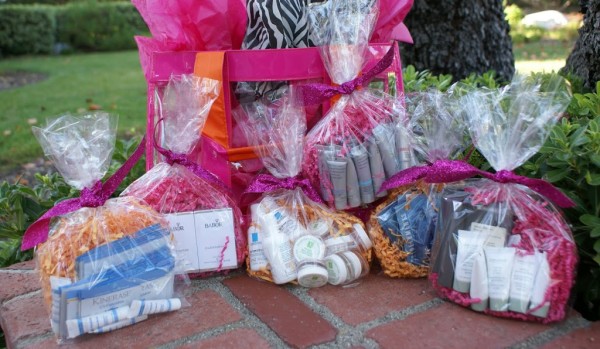 I will have an incredible announcement on Wednesday morning for all who entered the give-away so check back then!