For one reason or the other it has proven to have been quite a week and I'm thankful it's over.
I'll be doing this ~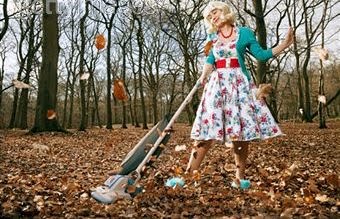 It's time for a seasonal cleaning.
I'm looking forward to plugging into a higher energy source this weekend to clean out all the mental, spiritual and physical cobwebs that have gathered this week. I will come back with a clear mind and heart, refreshed and renewed, positively polished & perky!
I'll be excited to share my autumnal decorative cookies with you next week.
Have a powerful and electric weekend, BFs!