With all the pretty pink ribbons this month I thought I'd add my own to the collection.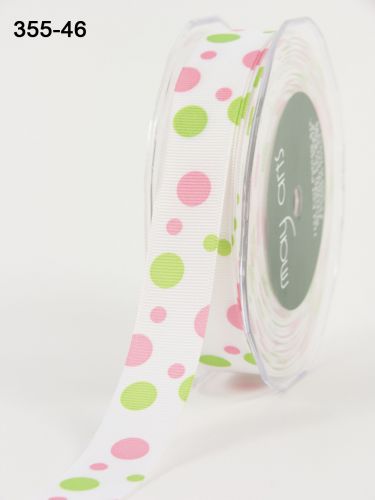 Pink and green bubbles. So cheerful and effervescent.
Cheers! hic!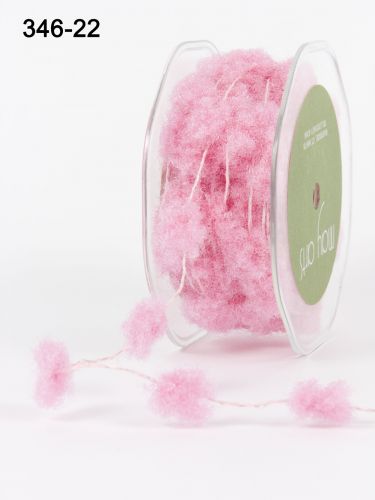 Wisps of pink clouds or tufts of cotton candy?
They look as light as air.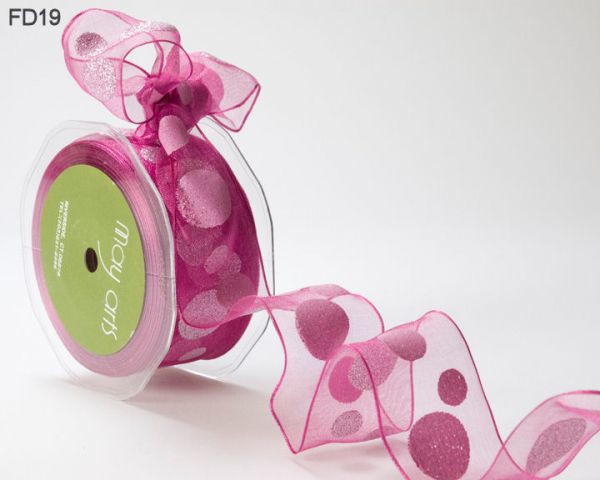 Bubbles that sparkle oh so pretty!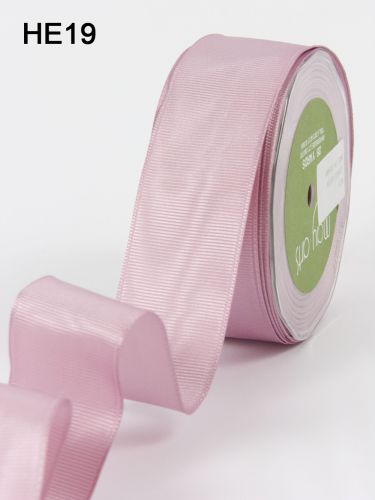 Tres elegante!
Wired moire taffeta grosgrain.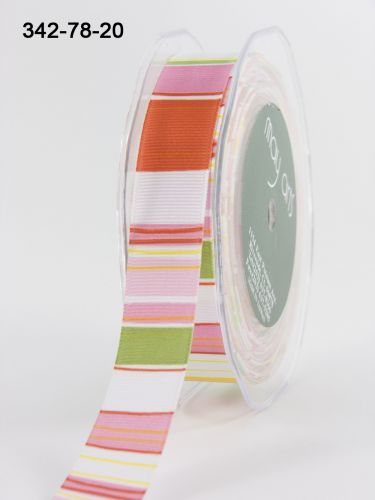 Horizontal striped grosgrain.
Turning preppy ribbon on it's side.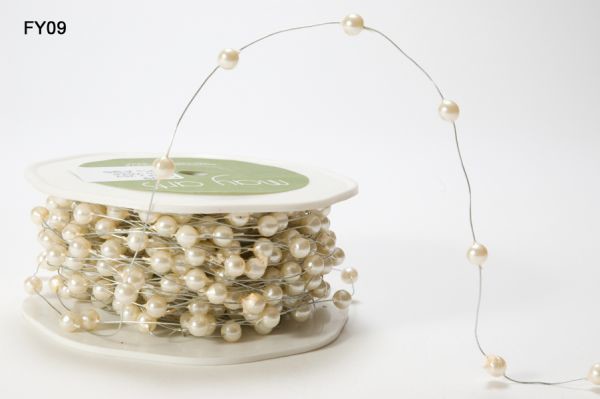 Not pink but… "Hello Gorgeous!"
Wonderful any day of the week.
All ribbon from May Arts.