Finally!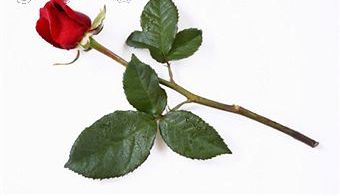 The pay off I've been waiting for all season!
Don Drapper in tears and coming clean to Bets.
Roger remaining faithful to his wife.
Joan hitting her husband over the head with the vase and the hope of him shipping off to Vietnam.
Where Is Love
from Oliver!

(which is playing on my sidebar today)
"And who are you supposed to be?"
It's almost too much to ask for in one night!
I'm worried Pam Ewing is going to wake up.
"Where Is Love" ~ Oliver!