Thank you to everyone who entered the give-away.
I've got
great news
and a
big surprise
for those who entered but first a
big congratulations
to
Random Number Generator
1
31
15
"All Things Southern and Preppy!
"
Now for the great news and big surprise...
everyone entered is a winner!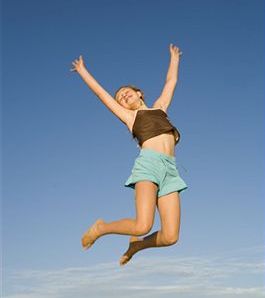 SkinWest.com wants you to feel oh-so-beautiful too so they have graciously offered to send you a box of products of your own! And when I say a box I mean a box!
Email me at pinkmartinisandpearls@gmail.com and I will send you the email address of SkinWest.com and who to send your mailing information to. The product samples will come directly from SkinWest.com. Don't forget to mention that Pink Martini sent 'ya so you get special treatment and more samples than usual! If you have a certain line you'd like to try or specific products like cleaners, eye treatments, sunscreen, serums, etc., make sure you let them know and they will do their best to fill your request upon availabilities.
I hope you enjoyed your surprise today and welcome to my new followers too!