I've always been a sucker for a guy in a pair of khakis, a long sleeve RL button-down shirt, tasseled loafers, a pair of Ray-Ban Wayfarers and the scent of Polo. This package is classic and timeless. This is Mr. P. M. and I have been raising two boys to fill his Sperry Top-Siders to continue the tradition.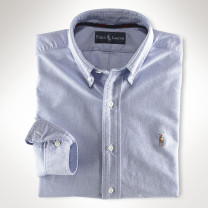 These three men have been ideal participants simply by possessing a Y chromosome which means they will wear practically anything that I bring home as long as they don't have to go to the mall to shop for it. Being of the conservative persuasion has also made this easier. Growing up my boys would never wear anything with a 'poser' label. No Tony Hawk. No skull and cross bones sprouting wings making them look like a biker gang had infiltrated the lunch line. At times it was challenging, this dark and gloomy junk is everywhere. At times they might not have been dressed uber cool and trendy but they always seemed to know who they were and there was comfort in that.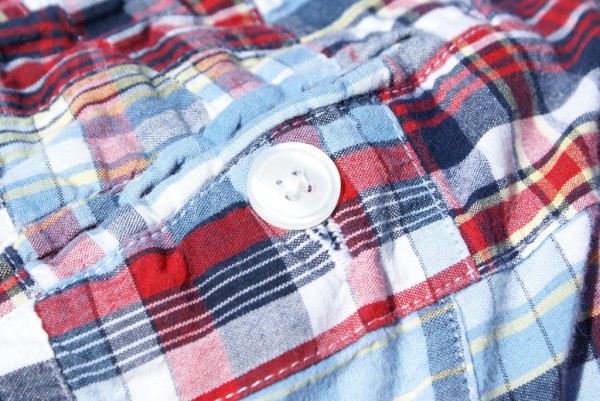 After years of tutelage in classic styling where I believe good taste resides my glorious plan of preppy world domination through one pair of madras shorts at a time has unfolded. Son1 has been wearing a polo shirt to class every day of his college years and son2 even donned a polo shirt and his madras shorts to make his first impression on his campus a few weeks ago. His favorite shorts are those from Murray's on Nantucket.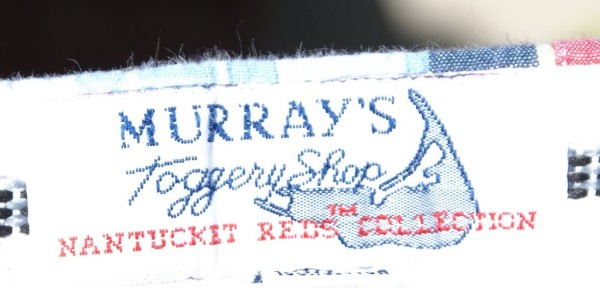 The boys are lookin' good.
All this brings me to tell you about a blog that I look forward to reading every week. It is called The Trad. John is an eloquent writer and male fashionisto (is that a word? I have tried to make it masculine) of the traditional style of menswear. You will never find the word 'preppy' in his text but you will know the look. Tin Tin, as his moniker read before he came out of the J. Press closet with his identity, faithfully writes an article every Friday called The Friday Belt. He pairs two of his favorite belts, one from his vast collection and the other, 150 proof, another vast collection I am starting to gather. However, it is very clever tie in. I had no idea so many belts existed – of both varieties. The Trad can be a knowledgeable source of men's traditional clothing history and always just plain entertaining. The photography is exceptional. Like the liquid belt he romances with such polish his posts can have a bite at first but ultimately go down smoothly and leave you with a warm glow and satisfying after taste.
It was last week's post that gave me the inspiration to needlepoint a belt for each son. John called them folk art and I agree. Since this post is already long I will save that and the resources I found for later this week.
In the meantime my morning belt awaits ~ that of 8 oz. of pure mountain spring water and a heaping tablespoon of psyillum husks. One woman's poison…
In preparation
for the USC vs. Cal game this weekend
and to solicit good mojo the USC fight song remains.