Today begins the official first day of
A
utumn in SoCal.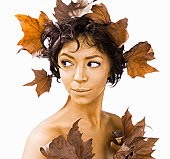 At least for me anyway.
September marks the beginning of the hottest month of the year for us.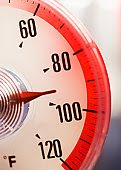 For the past week we've had to run the AC at night.
Scorcher.
Eventhough I have been out of school for many years, butterflies return to my tummy like the swallows return to Mission San Juan Capistrano a few miles south from us. As a mom I transferred all my educational anxieties of a new school year directly to my children.
Every Autumn I stress ~
'Will any friends be in their classes'?
(elementary school)
'Can they get the classes they need'?
(high school)
'Will they get the 'good' teacher this year'?
(elementary, high school & college)
Maybe the butterflies won't migrate to SoCal this year.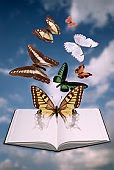 Nope. Right on schedule.
The sky is yellow with smoke from the fires miles away.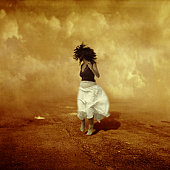 Although the Santana winds do not blow through until late October or November I am already looking forward to their energy and baptismal.
Halloween candy has made its debut in the grocery stores.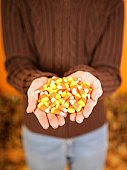 I am always tempted long before the night arrives.
Although there is not one leaf in sight that has turned amber or crimson the craft stores are ablaze with fall colors and faux pumpkins.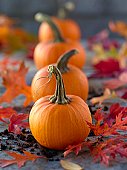 Last year someone stole my pumpkins right off my front porch.
Not once but twice! Boo hoo!
I have taken down my strings of bistro lights.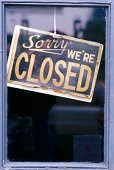 No more backyard parties planned.
I am in mourning.
Orb spiders are increasing in size and are everywhere.
They are known for their beautiful detailed webs.
The morning sunlight reveals circles of diamonds that have been caught in them overnight as children discover them on their walk to the bus stop.
They are the best decoration for Halloween.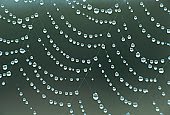 I hate spiders.
We have said good-bye to son1 to return to college and we will not see him again until Christmas. I have that empty feeling today that will last until I hear he has returned safely to his dorm room.
Time for another diet plan.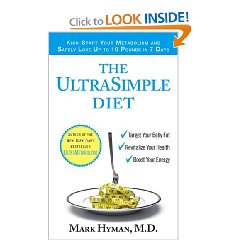 Hope springs eternal.
How does autumn arrive for you?


"Autumn Leaves" ~ artist unknown