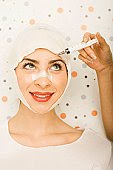 …for my blog.
I'm cleaning house literally and figuratively and need a change.
I love the look of so many other blogs out there.
My problem is two-fold, since I love so many styles it is difficult for me to commit to just one look and I don't know how to do anything technical.
So I remain stuck.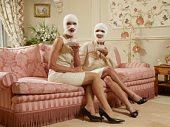 Does anyone have any ideas?
How do you add nice spacers between posts?
I want to add more pictures after I learn how to scan them.
How do you make a collage?
Where do you find all these fun widgets to use?
How do you make nice boxes or frames around pictures in the sidebars?
I have found nothing in the Blogger help forms.
My 200th post will be here before I know it and I thought this might be a fun goal for me to work on.