Since we will be on the road until next week,
Enjoy the sweetness of the day!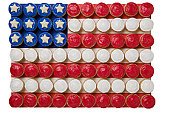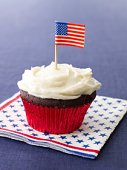 And don't forget the ice cream!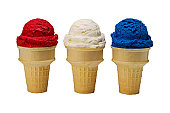 Old – Fashioned Vanilla Ice Cream (source: Miss Martha, of course)
Ingredients
Makes about 2 quarts
4 cups heavy cream
1 1/2 cups sugar
Pinch of salt
2 tablespoons pure vanilla extract
2 cups milk, or half-and-half
Directions
In a large bowl, whisk together all ingredients. Transfer to an ice-cream maker, and freeze following manufacturer's instructions. Store in an airtight container.