WINNER UPDATE: Congratulations to "Chelle"
You've made a big splash!

78 Entries
63
random.org

Keep the kiddies at home, grab your shades and a good book because we're lounging by the pool
for Week 3 of my birthday month's
"All Things Summer" Give-Away.
Pull up an extra chaise because Tommy Bahama is coming with us and there's a 'hula shakin' going on' with the 40's inspired retro hula girl beach towel.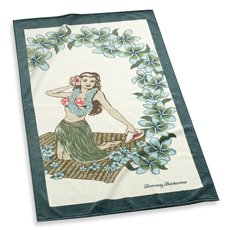 And for that trashy summer novella that is perfect for the poolside and even better if you'd be embarrassed if anyone saw you reading it ~
A Vera Bradly paperback cover.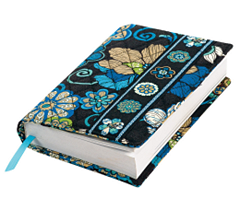 Shhhh. I won't tell if you let me borrow it. 😉
Smoothie or hi-ball time?
Tervis Tumbler is the only way to go poolside for either. Everything tastes better with a pink flamingo on your cup where the liquid stays 'in your cup and not on your condensation-free hands'. I ordered one specially for you and one for the cabana boy to keep you company.
Be nice and share now. 😉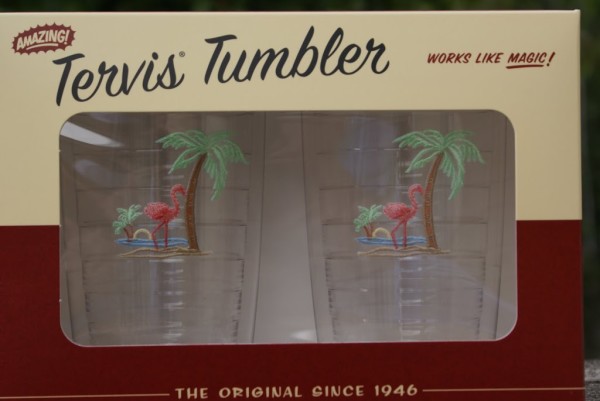 2 – 16 oz. tumblers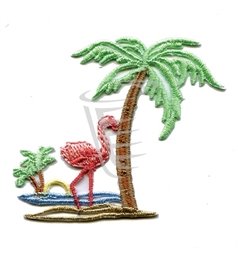 And every cup needs a napkin if only to set it off properly~
The Signature…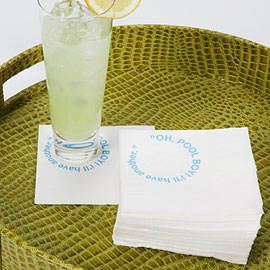 "Oh, Pool Boy! I'll have another."
cocktail napkins
because sometimes it's just too much effort to ask.
Dive in Divas and make a
SPLASH!
1 Entry ~ Dip your toe in and leave a comment.
Extra Entry ~ Dive off the deep end and sign up to be a Follower on the sidebar.
Extra, Extra Entry ~ A perfect '10' for your swan dive! Grab the bathing beauty or any of the items pictured in this post with a link back to the give-away from your blog.
The pool closes Friday, June 19 at midnight Pacific.
Good luck to all!
"Splish Splash" – Bobby Darin