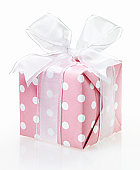 It's time to think about what I'd like for my
B
irthday next month. Fantasizing that my budget is unlimited is the best part. Don't we all love to do this? If
Mr. Pink Martini
ever read my blog he would find many ideas to surprise me with and since gift buying is not a particularly strong suit of his I have made it very easy for him.
Key:
*
= Easily Obtainable. No brainer.
** = The 'wow' factor would certainly be bumped up a notch although he would have to know if this had been a long term love or just a fleeting fancy of desire. Fishing convo needed before committing to being a savvy shopper.

*** = Total Fantasy.
T
ravel ~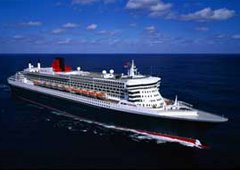 You can cross this one off the list because we'll be recovering from son2's graduation and sending college boy back for his summer research project but please keep it in mind for the future.
**The American Orient Express in the fall.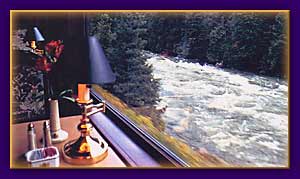 Seriously
c
onsider
this.
Though we wouldn't have done it any other way, we have spent the past 7 wedding anniversaries sitting in the stands on our Titan Tush Cushes in support of the high school band and have not taken a trip together to commemorate our special day since Napa in 1993. Leaving the kids at home with grandma for quick trips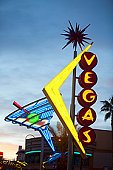 here for hotel sex do not count.

**London – renting a tony flat for a few weeks.
**Paris – Cooking school for me and a BFF.
***Spain with Anthony Bourdain (Educational purposes only. I'd have to insist our time together noshing on tapas at midnight be smoke-free.)
P
earls
**Mikimoto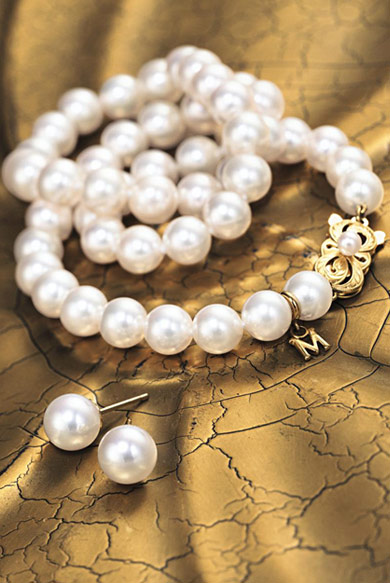 This set will do just fine.
Yes, I know you gave me pearls for our wedding but after 25 years a girl could use another set and since pearls are my birthstone…
D
iamonds ~
I gave this little number 4 *'s due to its cost alone.
It deserved to be in a class by itself.
**

Louis Vuitton Keepall

55
to accompany me on our new adventures. To completely sweep me off my feet, this could be the receptacle to hold a ticket to one of the above destinations.
I think I would have to be revived if it was part of a combo package. Do not attempt this level of romance without first checking with our doctor.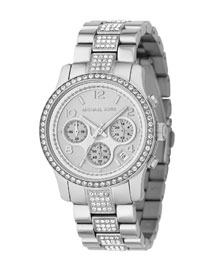 Can't be late for tea!
I have down graded from a Cartier Tank that I have coveted since college.
(See ** key above if you have difficulty understanding the small print of me changing my mind without informing you. Yes, you should be a mind reader.)
*Any
b
ags or
b
racelets previously desired and posted about.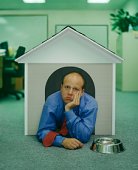 "WRONG!"
Trick question but you knew that from past birthdays and a past Mother's Day, didn't you? Just checking to see if I needed to roll up the marriage certificate again and slap it against my leg.

"Diamonds Are A Girl's BF" – Marilyn Monroe