"I pinkie swear….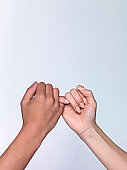 … that when I am off duty chaperoning and doing this…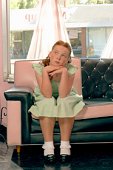 … while the musicians are in their all day clinics doing this …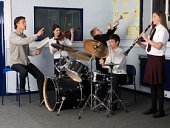 … and if I feel like a lucky hand might come my way …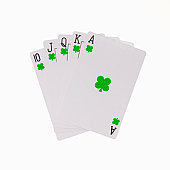 … I might be inclined to empty this…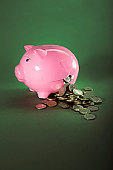 … and change it in for this …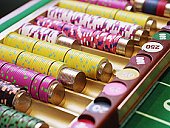 … and if I do, I promise
I will give half of my winnings to the high school's Instrumental Music Department.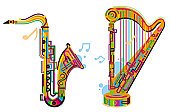 I am betting someone up there likes a little jazz with the harp playing.
I will report back.
I'm betting on you Satchmo, to bring it on through: "Luck Be A Lady" – Frankie