Back at the end of January I wrote a post regarding my love of Bermuda Bags. I was overjoyed when I found that
Inthepinkonline.com
was selling them as a pre-order set of three reversible covers and even more thrilled to see that they were Lilly's Jubilee patterns!
They finally arrived!
First, I was amazed to find them packaged so beautifully in this bright pink box with a vinyl window. It reminded me of a doll box and was so pretty I didn't want to open it! It even smelled like summer in a box.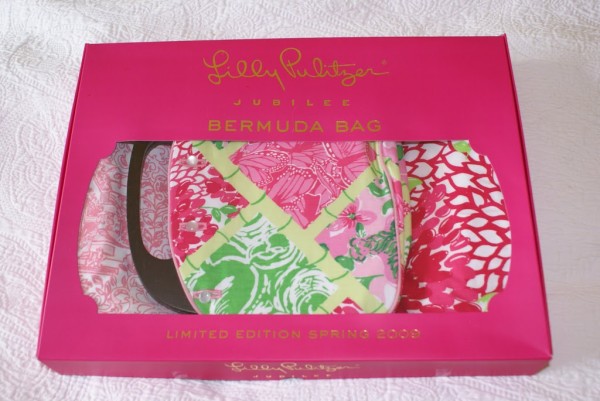 The scent of the vinyl reminded me of blowing up the first beach ball of the season.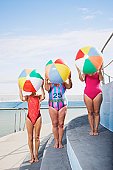 Even reading the copy on the back of the box began to take me away on an adventure and scavenger hunt.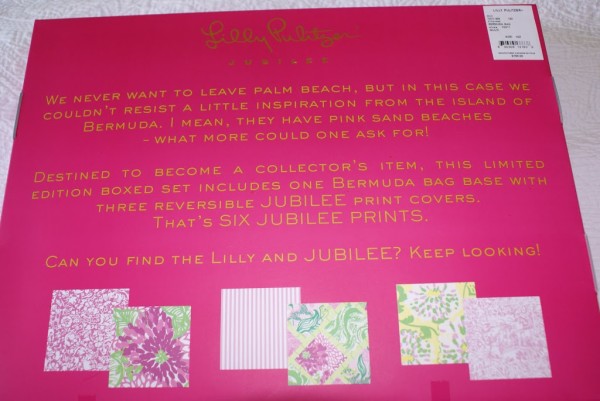 Here are the 3 covers…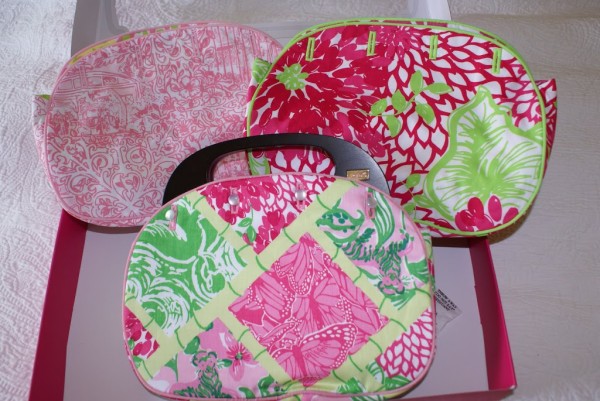 …and here are the reversible covers…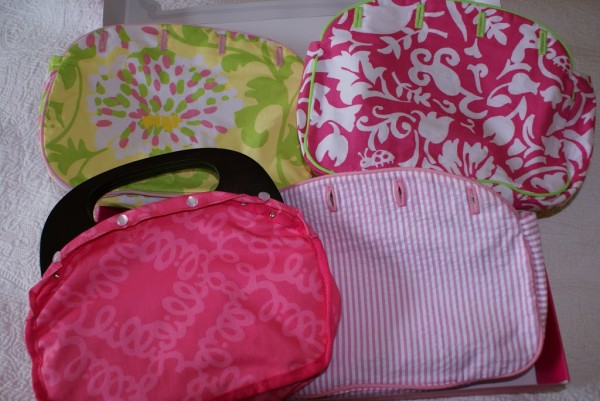 …and here's to summer!