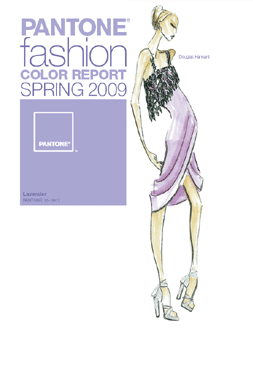 At
Pantone
the Spring '09 colors are blooming.
Salmon Rose is on the pallet. It looks similar to the Sunset Pink at
Vineyard Vines
.
Here is a cute cardigan in Sunset Pink from VV.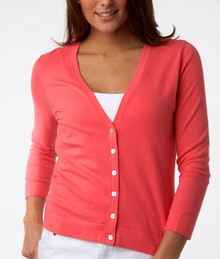 Pink and green are also showing up in jewelry.

Kate Spade has enameled bangles. Each one has their own hidden idiom.
For pink – "Tickled Pink". For green – "The Grass Is Always Greener". Cute!
And these….