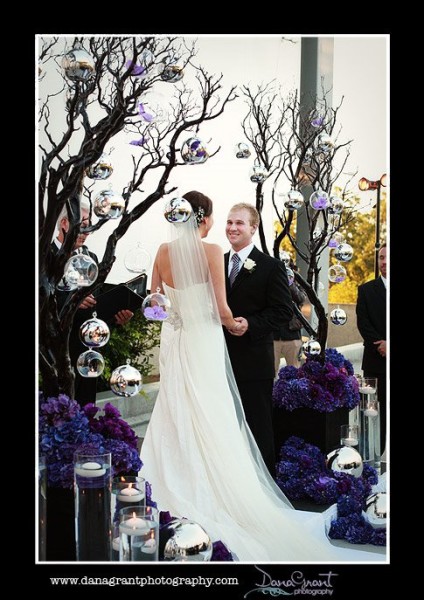 "Becca + Jim"
B-E-A-UTIFUL Hydrangeas!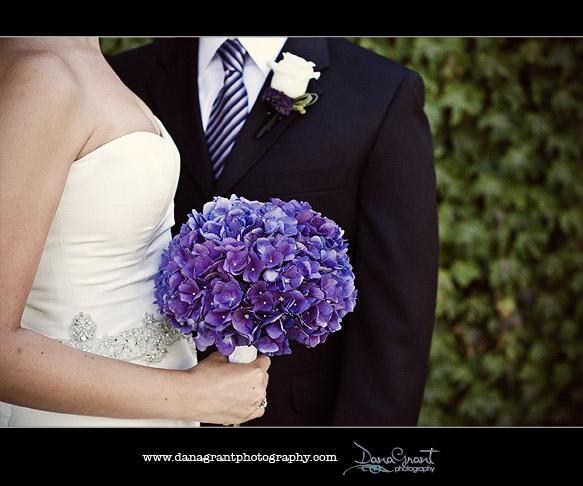 This was a picture perfect wedding and apparently an online magazine thinks so too.
Southern Weddings
magazine.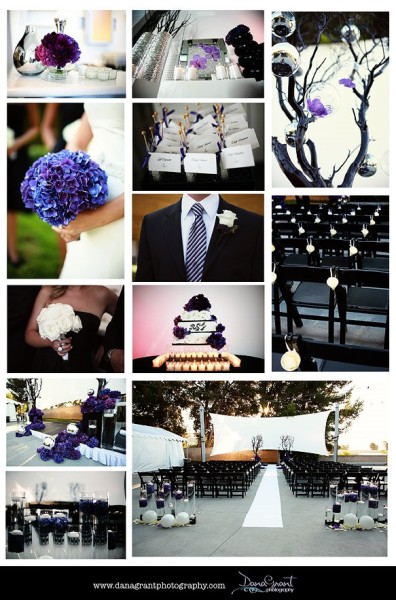 I guess even California qualifies if it's in the Southern region of the state. 🙂
Scroll down on the site from the link above and you will see Becca + Jim.
It is the wedding of my BBF's (am I too old to use that term?) daughter, Becca. It was held in August and was absolutely spectacular. I don't know how they came up with all the ideas they did. I still crave the champagne with Pama that I tasted for the first time. Sooooo good!
The 1st Part of the article also has some stunning photos. My friend is tending to her daughter in one of them. I have never seen her look more beautiful as well.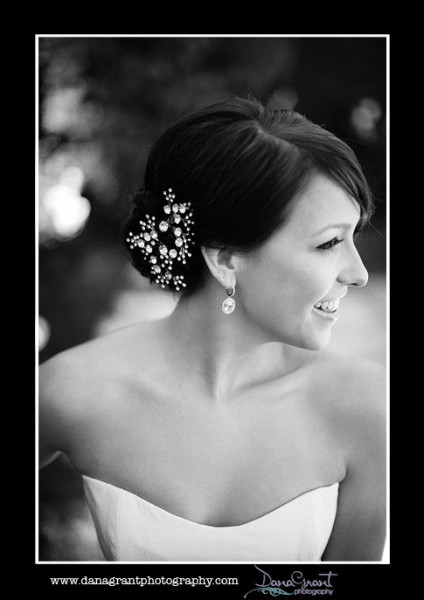 Ah, to be young and beautiful!